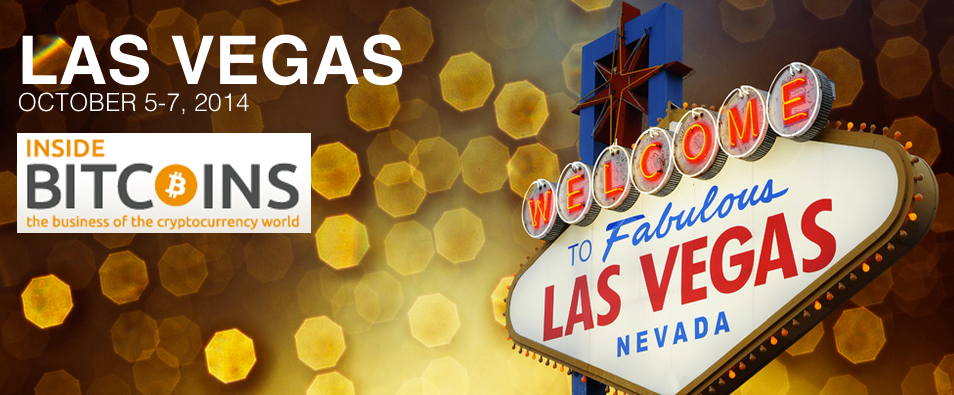 Some might still think of Bitcoin as an emerging market, while others qualify it as a full fledged global currency. No matter where you stand, you can't ignore the intense media buzz around Bitcoin. We've seen all kinds of Bitcoin related media emerge, and one pillar of the growing bitcoin economy is Inside Bitcoins, an industry leading conference for entrepreneurs, investors, and early-adopters.
We'll be heading to Las Vegas in October to exhibit at Inside Bitcoins. This event is sure to host enthusiasts and business owners from around the world.
We'll be showcasing our product, supporting the Bitcoin community, and connecting with friends old and new. If you'll be at Inside Bitcoins, be sure to stop by our booth #212. We'll have some members of our team there to chat it up and talk innovation, the future of Bitcoin, and where we're headed.
October 5-7th, 2014
Flamingo Hotel & Casino
Las Vegas
Score early bird pricing if you register before September 10th. You can follow us on twitter to get our thoughts from our booth #212 and from in the sessions.
Tags: Paystand News