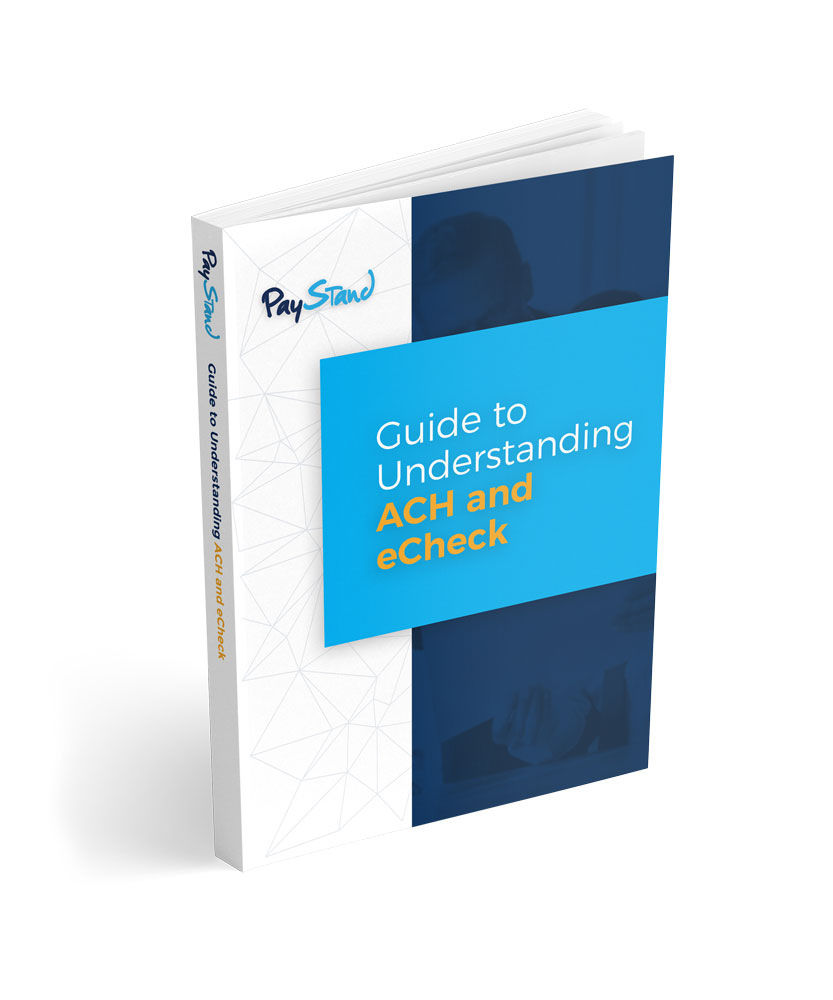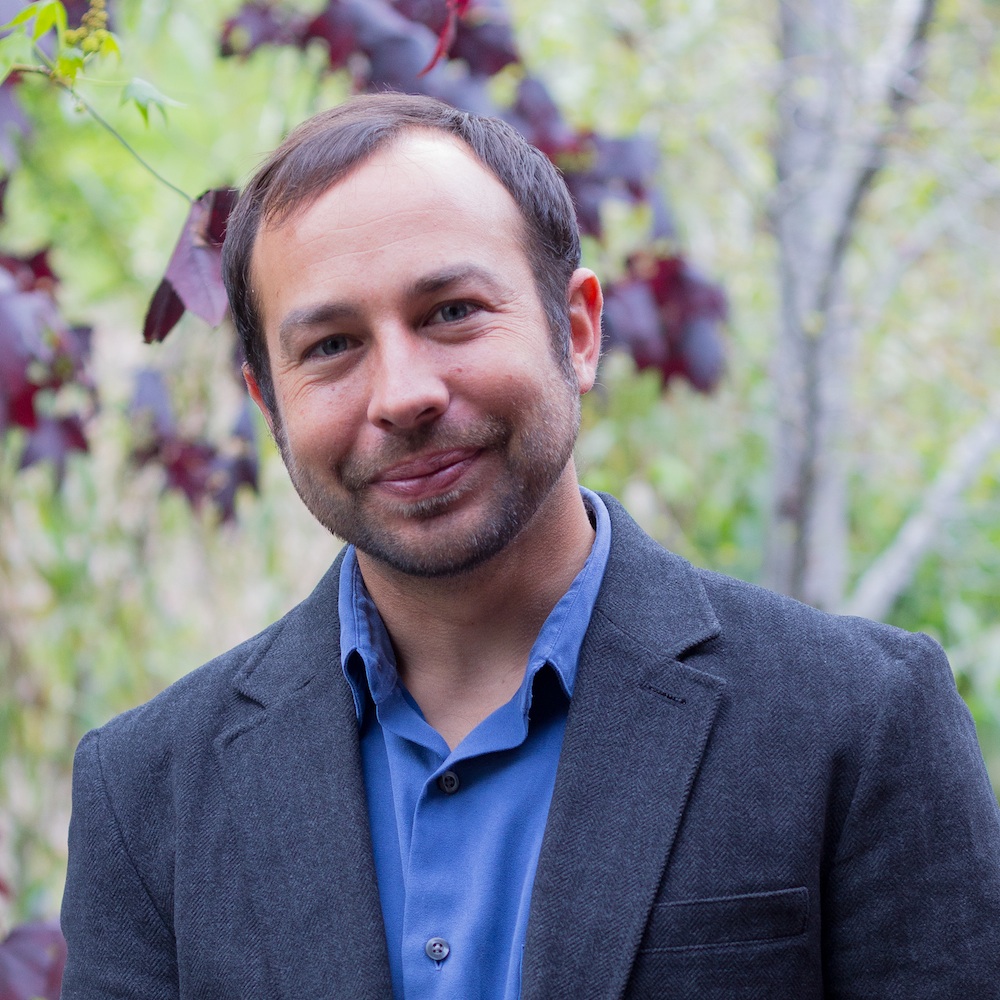 Jeremy Almond on May 11, 2015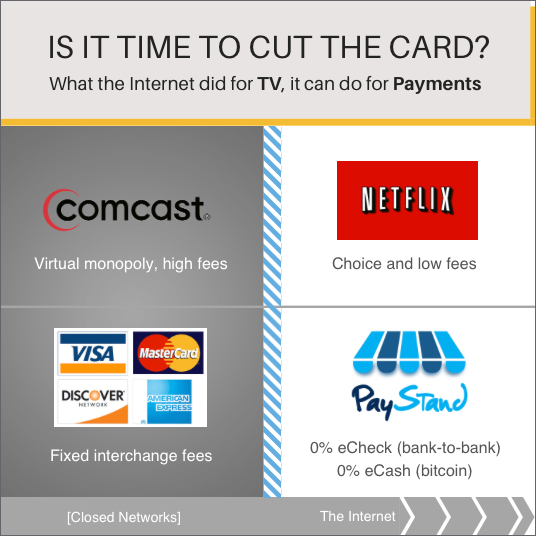 What the Internet Did for TV, It Can Do for Payments
Recently my family made a momentous decision—we moved into a new house, hooked up our broadband Internet through a local ISP, and didn't call the cable company to set up service. A few years ago, "cutting the cord" from cable was a bold move by a minority of brave (or just frugal) pioneers in the frontier of digitally streamed content. As any early adopter can attest, it required a lot of patience, limited viewing choices, and often the purchase of a separate device to sit in between your TV and router. Today of course, streamed content looks just as good as cable, the viewing options have exploded, and with an HD antenna, we can even watch network TV for big televised events for free (is anyone old enough remember when TV was free over the airwaves?).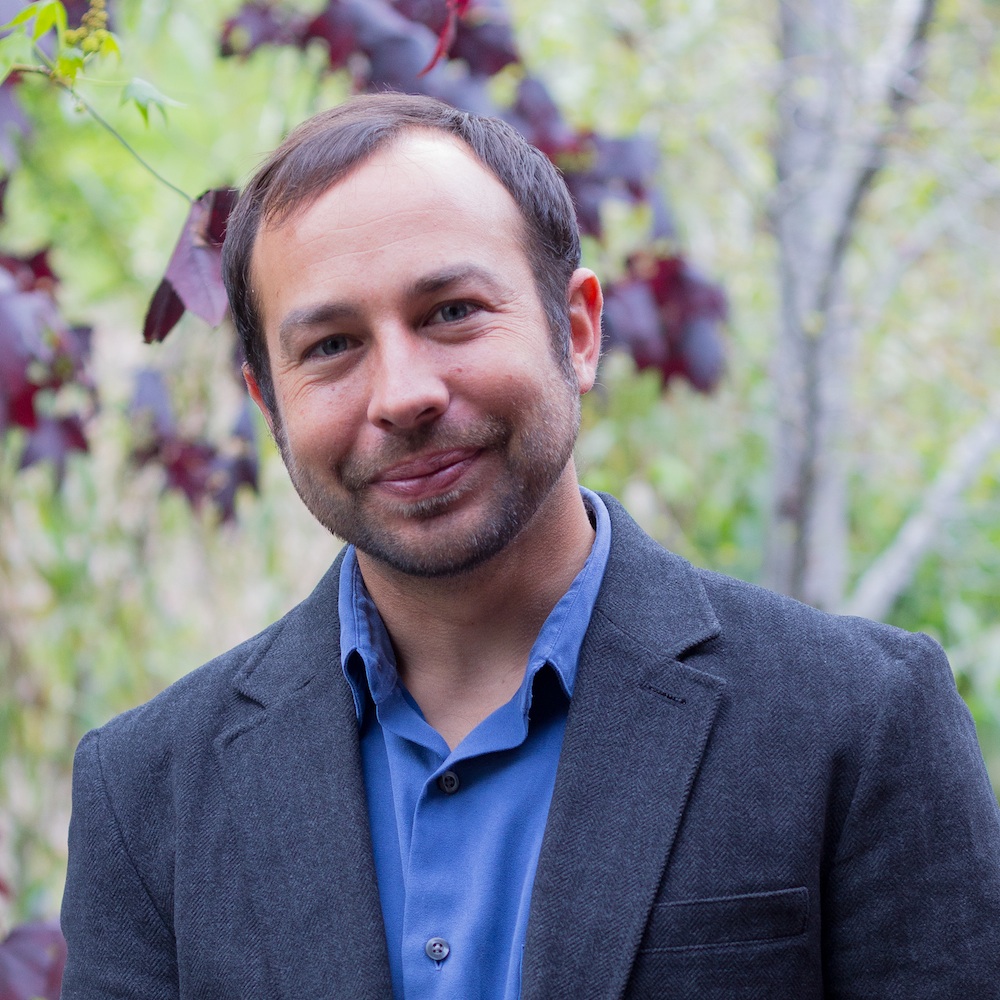 Jeremy Almond on April 25, 2015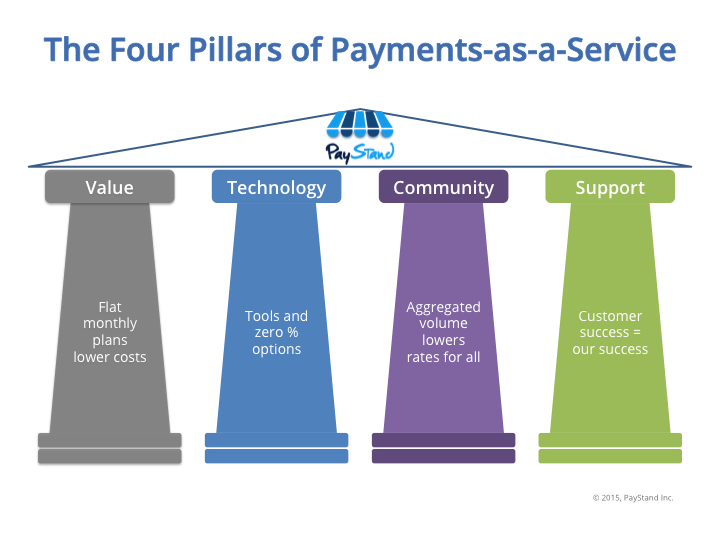 What happens when you apply SaaS principles to payment processing?
You may not realize it, but you probably depend on multiple SaaS (Software-as-a-Service) products to get through your work day (and at home in the evenings, when you tune into your favorite streaming service). SaaS refers to an Internet-based service for which you pay a monthly subscription fee, and in return receive access to the latest improvements and technical support.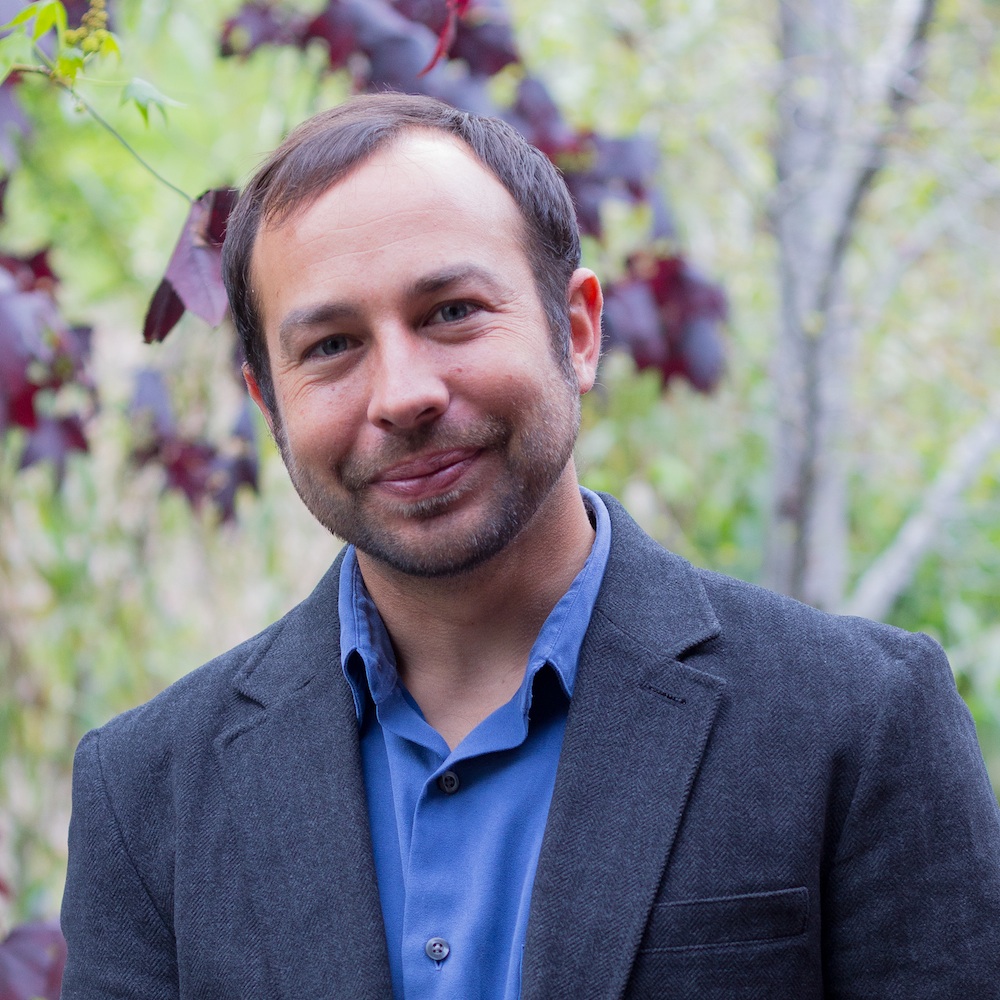 Jeremy Almond on March 23, 2015
Bitcoin, ecommerce, Payments, payments-as-a-service, SaaS, eCheck