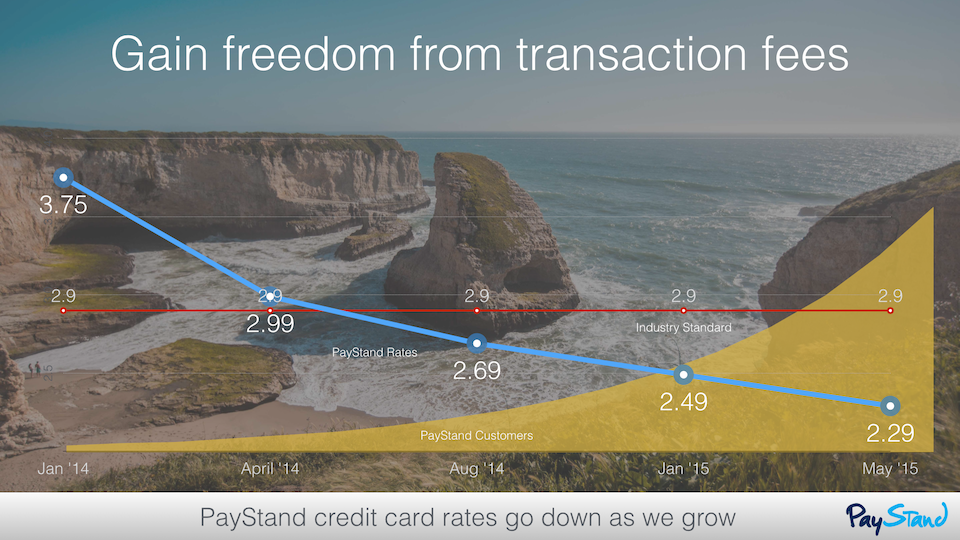 Innovators choose new payment tech
to get around transaction costs

To paraphrase Benjamin Franklin, there are three certainties in life for small businesses: death, taxes, and credit card interchange fees. These are the fees charged by the big three credit card issuers (Visa, MasterCard, and American Express) to merchants for accepting their cards. Although the marked-up rates charged by processing services can vary, it is widely accepted that interchange fees represent a hard floor of fixed costs that can't be changed or negotiated.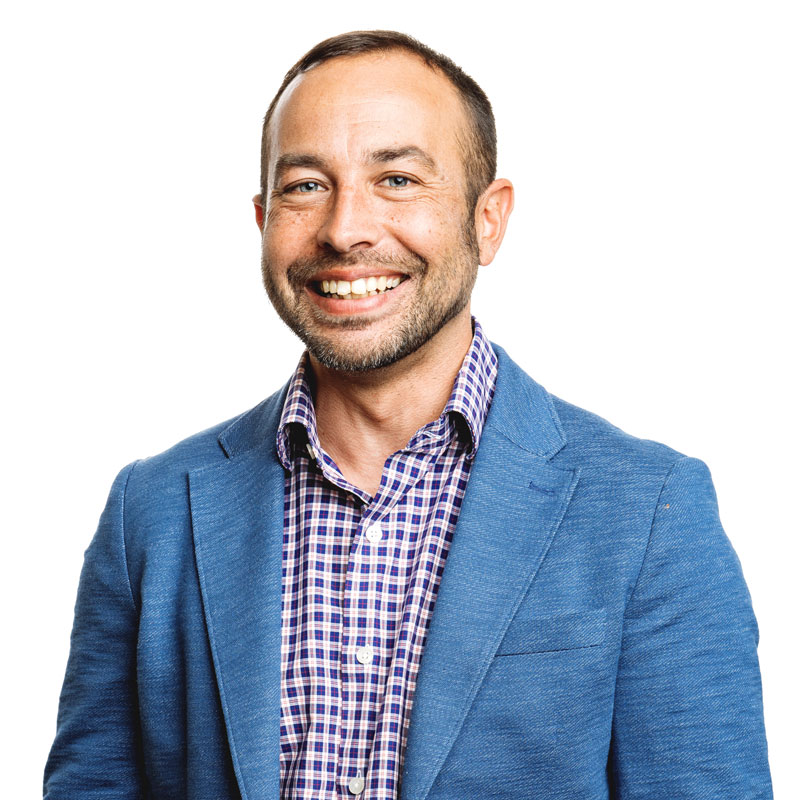 Jeremy Almond on June 2, 2015
Bitcoin, payments-as-a-service, merchant fees, credit cards, mobile POS