4 Accounts Receivable Processes Every Controller Should Automate in 2020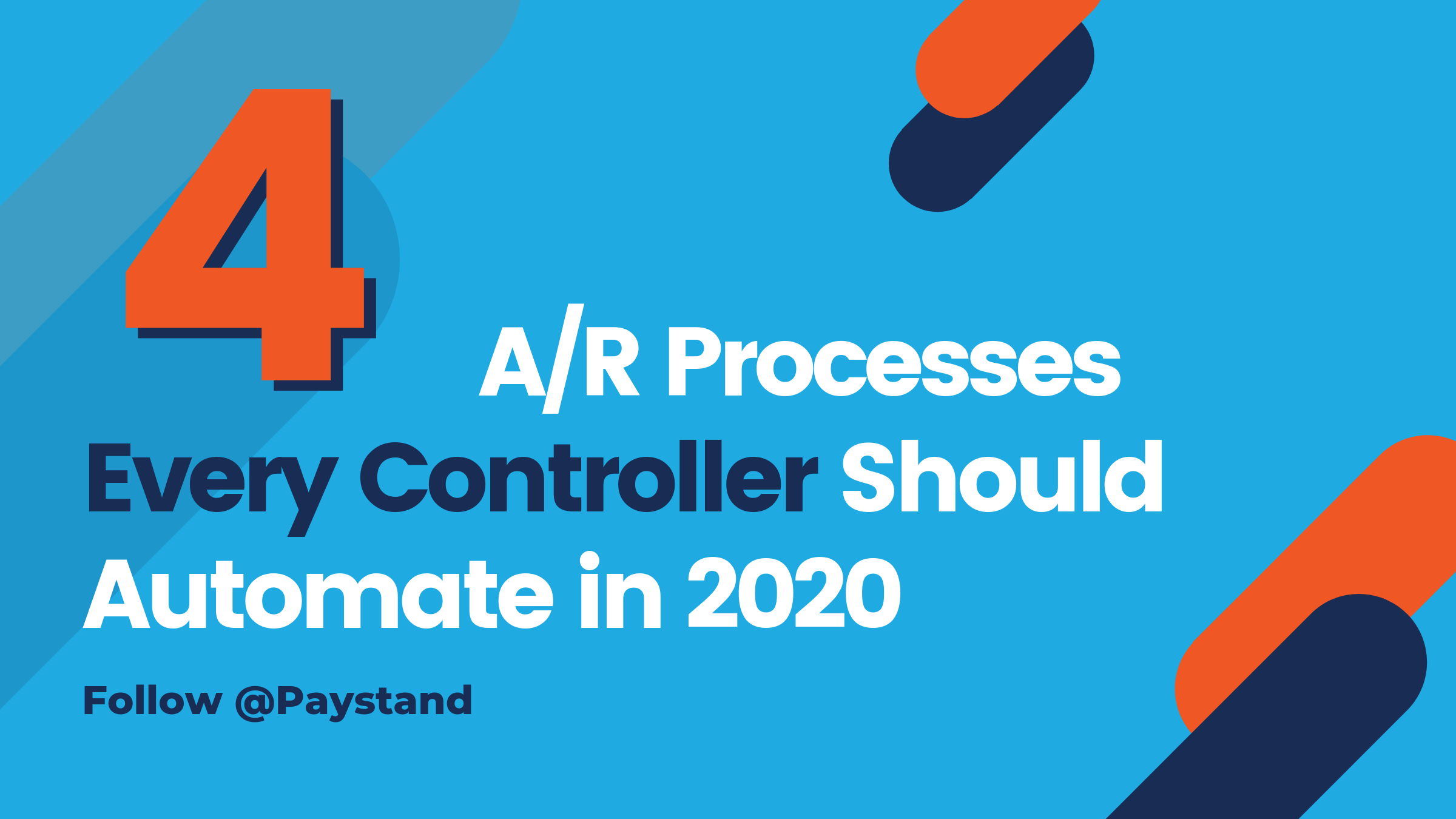 Today's world is highly automated, from the sales email in your inbox to the money that gets deposited in your bank account every two weeks.
Across every function from marketing to sales to HR and Support, automation has become a key to success. Now it's time for finance teams to benefit from the cost savings, profit, and productivity that only automation can deliver.
Many accounting processes are ripe for automation. Some, like invoice reminders, are so easy and affordable you might wonder why you ever had your staff do it manually. Others, like reconciliation, can save you countless hours, cut operating costs, and reduce errors and redundancies.
In this article, I'm going to walk you through 4 A/R processes you should consider automating in 2020.
Can Finance Teams Benefit From Automation?
Finance teams are reaping huge benefits by automating the labor-intensive collections process.
Automation helps controllers analyze data quickly, remove friction and make smarter business decisions, without adding any additional headcount.
It used to be that only large teams with deep pockets could afford automation, but now companies of all sizes are using software to eliminate manual tasks that open up their business to unnecessary costs, delays, and errors.
Companies that continue to shy away from investing in finance automation will ultimately pay a higher price than those who leverage it. Here are some key benefits you can gain from automating your receivables process:
You can reduce your DSO and improve your cash flow. The longer it takes for the customer to receive an invoice, the longer it takes for you to get paid. Automated invoicing helps you immediately impact your bottom line by enabling quicker time-to-cash. It also gives you time to resolve customer issues before they can result in a late payment.


You can effortlessly turn delinquent accounts current. Reminders are a tried and true way of getting routinely late customers to pay their invoices. Automation upgrades this by not only reminding these customers to pay, but also letting them pay on the spot with automatically embedded payment links. Some solutions like Paystand even offer template libraries and collection plans that let you define the frequency and tone of your emails based on risk profiles.




You can eliminate human error and identify fraud quickly. The more manual your A/R process is, the more errors you're likely to encounter (not to mention manual processes are more susceptible to fraud and forgery). Automation helps reduce these errors and improve critical security with payments that are specific to the vendor and even the exact invoice amount, thereby reducing possibilities of theft and fraud.


You can get 10x more work done in 50% of the time. Automation also helps your finance team focus their time in a more valuable way compared to those who rely on traditional collection methods. By removing friction and automating repetitive tasks in your collections process, you can refocus on strategic initiatives that actually impact your bottom line immediately.


Automate These 4 A/R Functions in 2020
1. Creating and Sending invoices
Controllers usually spend way too much time creating and sending invoices and not nearly enough time on forecasting and collections, which means unhealthy cash flow and increased DSO. Automating this will eliminate the cost of manually creating and sending invoices.
2. Invoice collections and Payment reminders
Every business wants to get paid on time, and quickly. An automated collections process will methodically send reminders and notifications to your customers before, during, and after an invoice is past due. You will also be able to get an email list of debtors who have reached the stage of needing a reminder phone call.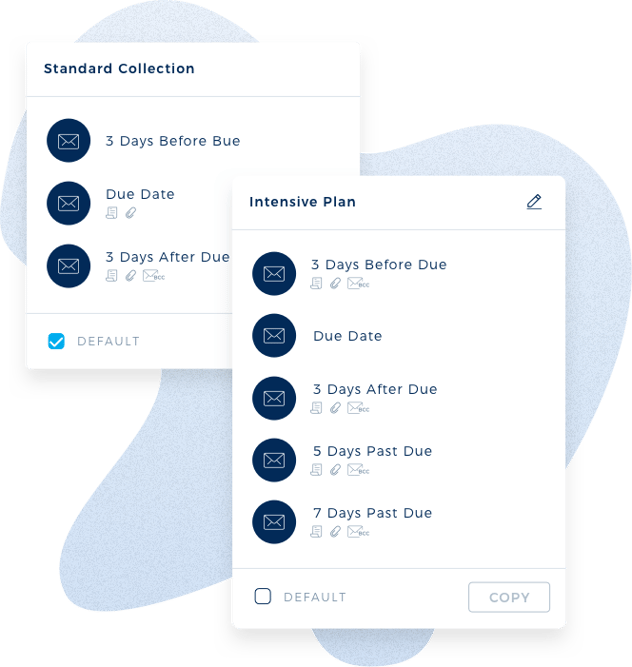 3. Customer workflow/communications
How often do you communicate with your customers? Many AR teams only connect with customers when a payment is overdue and then begin to play catch-up once it's time to fix a challenging situation. You have better things to do than to chase each company down until they pay out their invoice. Better to automate these reminders and never give it a thought again.
4. Invoice Reconciliation
Every business, regardless of size, needs to reconcile their invoices with their bank. Currently, this process is extremely manual and nuanced, and one tiny error can set you back hours, maybe even days. Reconciliation traditionally requires a lot of time and manpower because the data required to process the transactions live across multiple systems, and different payment types place different demands on the reconciliation process.
But with automation, you can simply put these tasks on autopilot, giving you greater control over your time and resources.


Bottom Line
Automation has quickly become one of the most powerful tools for finance professionals. By automating the tedious, low-level repetitive tasks that take up the lion's share of your team's time, you can turn your business into an efficient, paperless environment that makes managing receivable simpler and easier.
NetSuite Users: Want to learn how to save over 30 hours per month by eliminating manual accounting processes? Watch our Free On-Demand Webinar or speak with one of our experts today.