Announcing: PayStand WooCommerce Plugin!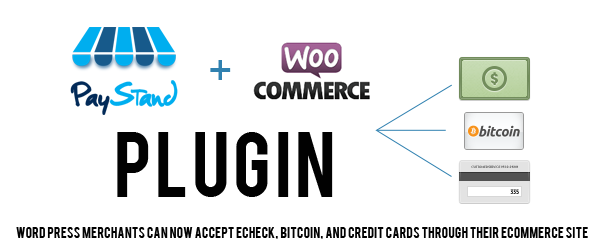 We are thrilled to announce today our latest integration with WooCommerce. Our new plugin allows WordPress merchants to directly connect PayStand to their ecommerce site and accept credit cards, ecash, and echeck through PayStand's all-in-one payment gateway.
Our friends at CoinDesk put together a great article highlighting this announcement:
PayStand Releases Bitcoin Plugin for WordPress Merchants

— CoinDesk (@coindesk) September 4, 2014
You can view the original press release, here.
Developers love the ease of use of setting up and using PayStand, and merchants love our flexible payment options and multitude of features. With this launch, we hope to get closer to powering payments for the 20% of all ecommerce users who are on the WooCommerce platform.