How Choozle Cut DSO By 33% With Paystand's NetSuite Integration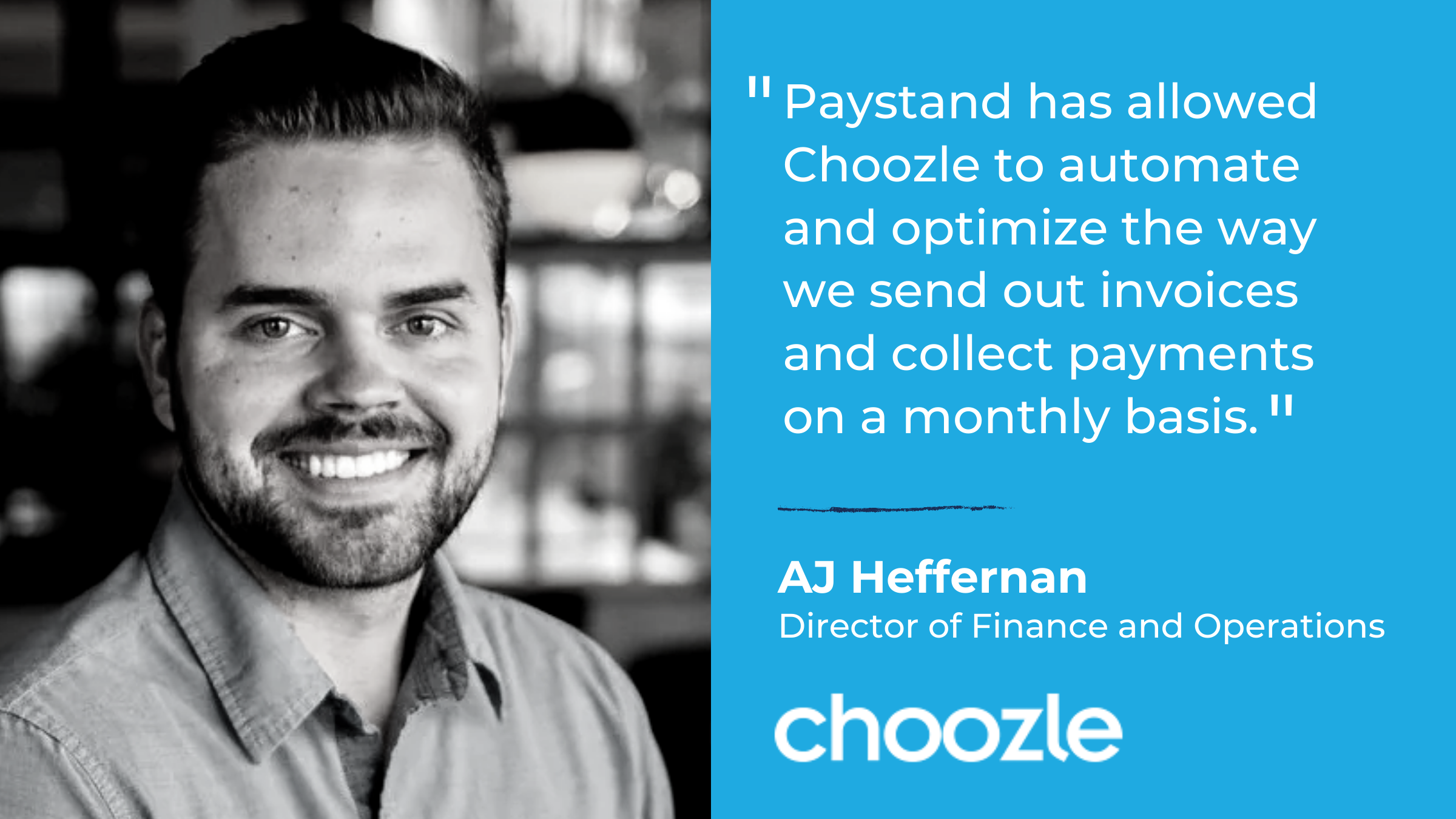 Building a great business starts with finding your customers. Choozle provides powerful data-driven tools that help you execute scalable digital ad campaigns to reach your audience. They also author an amazing blog with helpful tips that sharpen your digital advertising skills.
Choozle's mission is to make digital advertising easy. Since the company's founding in 2012, Choozle has grown rapidly and helped thousands of customers execute highly visible digital advertising campaigns. With roughly 60 employees, offices in Denver, New York, Seattle, Austin, and Atlanta, and revenue doubling year-over-year, the process of managing Choozle's revenue operations had dramatically increased in complexity over the last few years.
"We were using a combination of Quickbooks Online for accounting and Bill.com for receivables, but neither connected directly to Salesforce to tie all our data together. We needed a secure, seamless connection that would support our business's growth."

"Ahead of the curve": that's exactly how we describe Choozle. Director of Finance and Operations AJ Heffernan came to us during his evaluation of NetSuite, while he was still using accounting and payments providers that worked for his needs.
He knew Choozle would outgrow the current tools quickly, and he wanted to make sure the company migrated to a new platform before problems occurred. That meant reducing any excuses for customers to pay late, maintaining a unified brand presence across channels, and creating organization-wide visibility for receivables data - all with a seamless connection to NetSuite.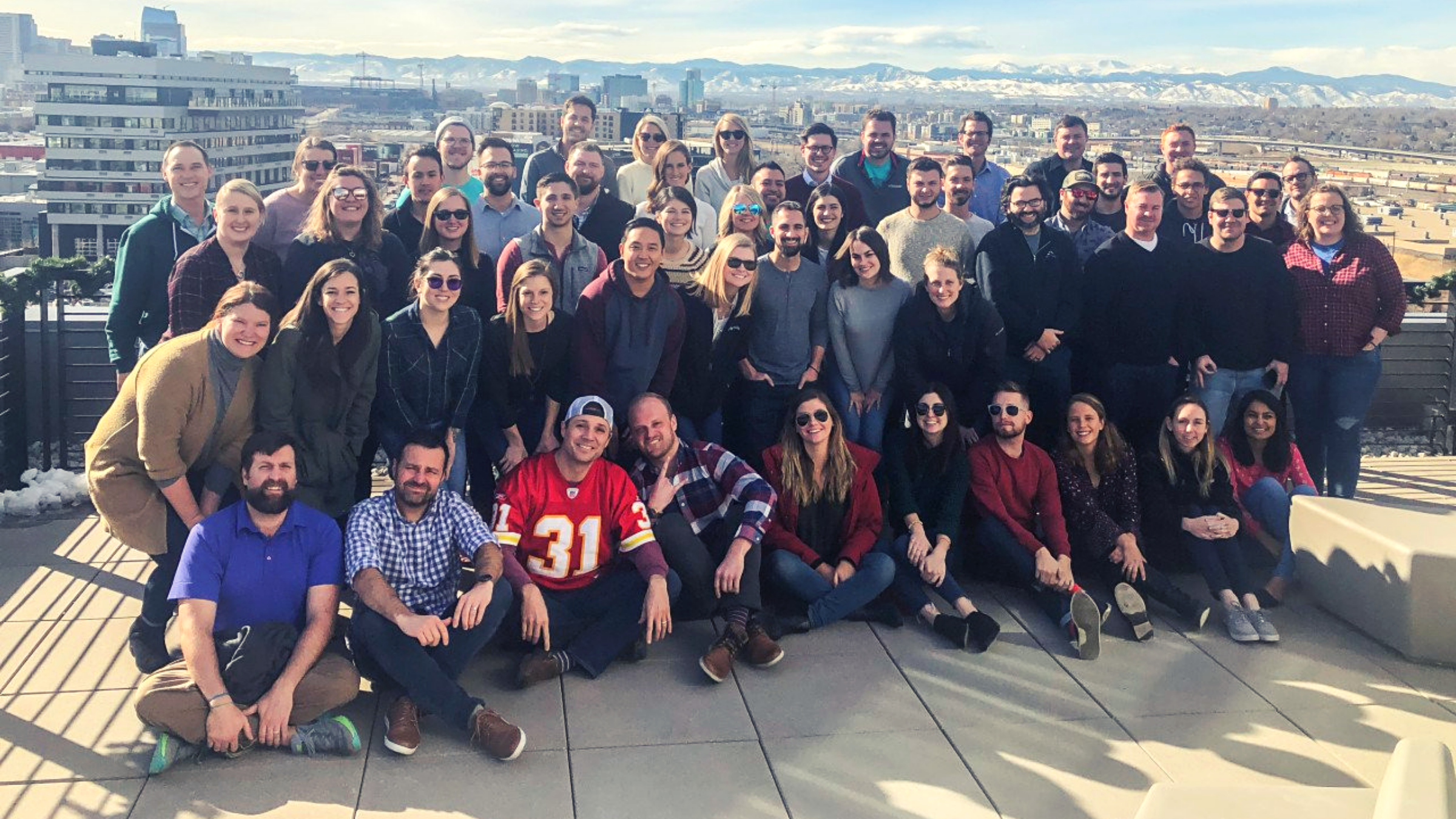 "We don't want to be the ones who are holding the company back. We want to plan for Choozle's continued growth, including everything from new office space, payroll, and accounting systems."
While the NetSuite implementation process was underway, AJ and his accounting team worked directly with Paystand to plug into both Choozle's internal processes and external customer experiences. After a 30-day setup process, Choozle was integrated with Paystand's SuiteApp for NetSuite, providing all the robust functions of Paystand within NetSuite.
Today, all invoicing and reconciliation functions are automated and integrated with NetSuite through the SuiteApp. Customers can make single-click payments using a variety of payment processors using the "Pay Now" button - straight off the invoice email. White-label customization delivers a unified brand experience, and AJ can manipulate and share customized receivables data at the click of a button.
The time AJ's team saves from all these improvements allows them to focus more on cash collections. They've instituted what they call "Wednesday A/R": using live A/R aging tables as their guide, they send out weekly payment reminders.
Want to learn the full story on how Choozle's dual launch of NetSuite and Paystand scored big in time and cash savings? Download the case study for more.