What does accepting credit card payments really mean for your business?
To some companies, credit card payments translate to expansion into new markets. To others, credit card processing signals unaffordable transaction fees or more complex technical integrations. Fill in the blank with your own answer.
But the one thing credit cards definitely don't mean: that the business has joined the digital era just by virtue of accepting them as a method of payment.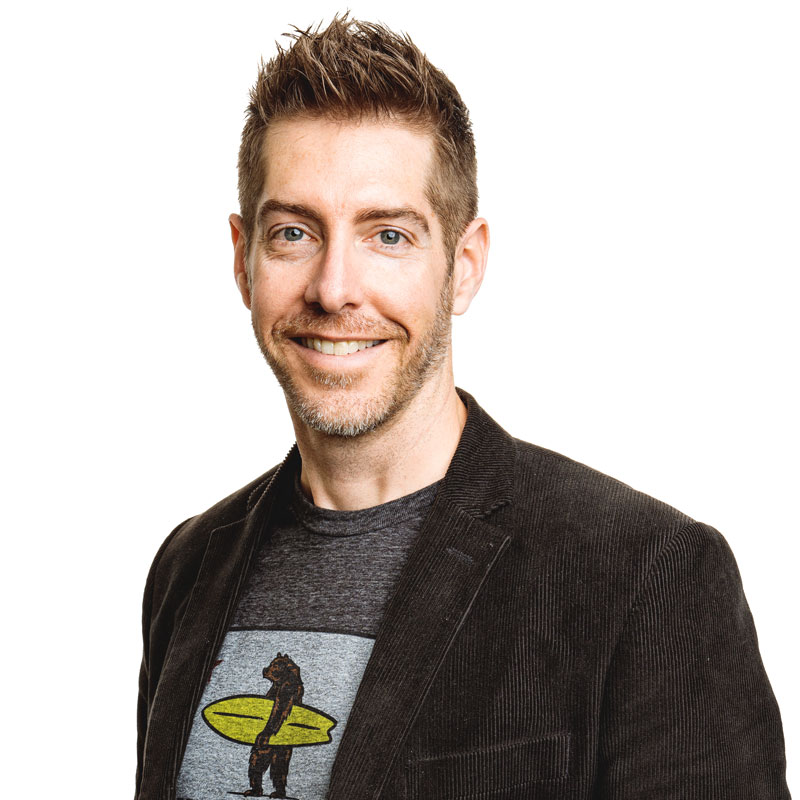 Mark Fisher on November 29, 2018