What is Payments-as-a-Service?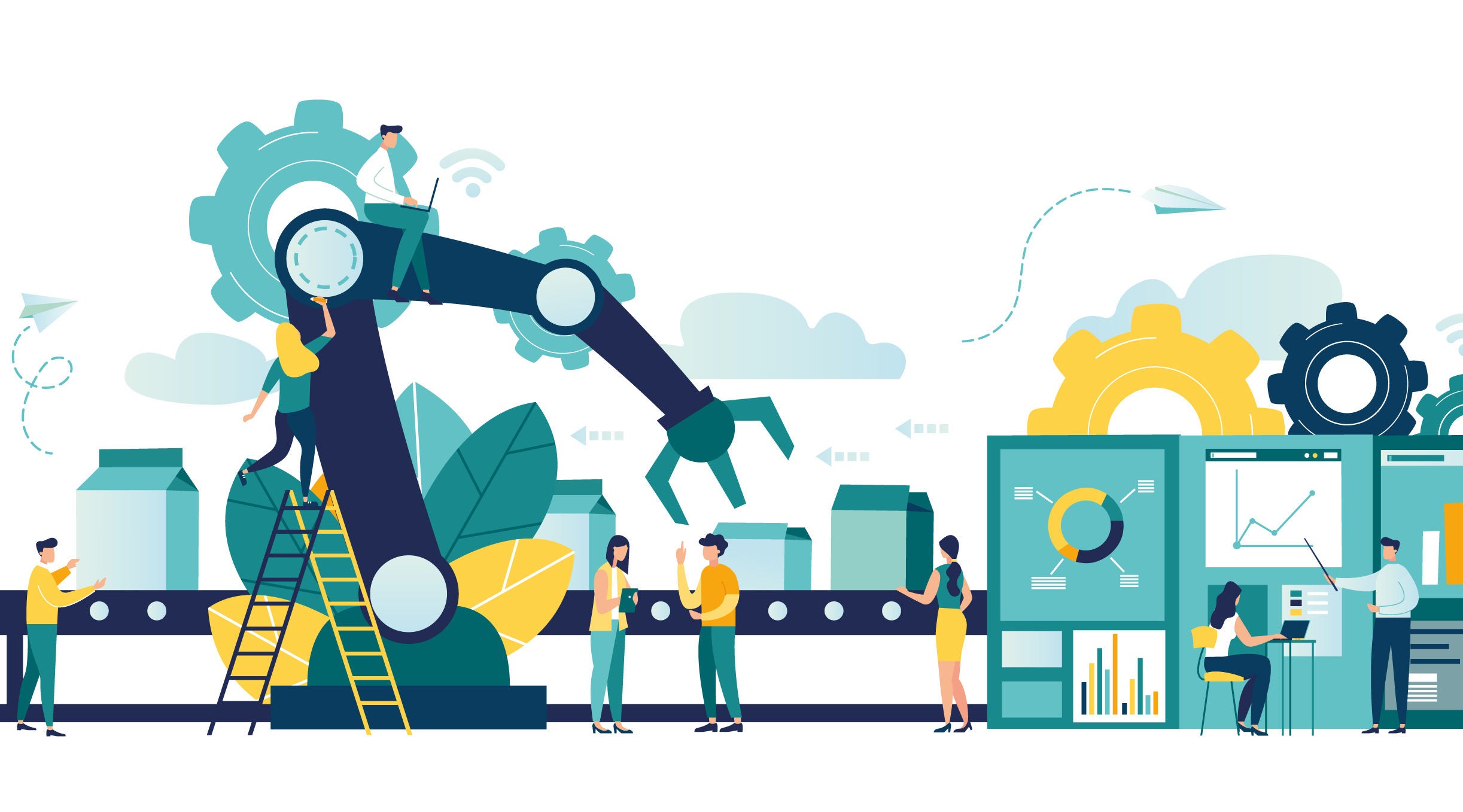 Payments-as-a-Service is a cloud-based approach to commercial payments pioneered by Paystand. Essentially, it moves your cash cycle into the cloud and helps you automate the back-office financial process from end to end. In addition, instead of charging transaction fees based on volume, subscribers only pay a flat monthly rate.
Payments-as-a-Service is easy to use and manage and it's highly scalable because it's cloud based. This is especially helpful for fast-growing startups and medium to large companies with multiple subsidiaries and remote teams.
In this post, we'll answer the most frequently asked questions about Payments-as-a-Service.
What is the purpose of Payments-as-a-Service?
Payments-as-a-Service evolved out of the growing recognition that today's financial system is plagued by costly fees, disparate data sources, and paper-driven processes. Payments-as-a-Service removes much of the cost and complexity from the traditional payment process, speeds up collections (and, in turn, time-to-revenue), and frees up accounting teams to focus less on paperwork and more on high-value activities like forecasting.
With a Payments-as-a-Service, executives gain the ability to analyze data and cash flow in real-time revealing actionable decisions that improve and support your company's revenue growth.
In the Payment-as-a-Service model, the advantages are:
Improved Compliance: E-Notarized and digitally auditable records stored on the blockchain to guarantee payments are secure.
Lower Costs: Reduced monthly costs and better forecasting accuracy by switching from volume-based transaction pricing to a flat monthly rate. Since Payments-as-a-Service runs in the cloud, it also removes the hassle of having your employees perform software maintenance, updates and manage their individual PC's security,
Shorter Monthly Close: Through Payment-as-a-Service, you can quickly reconcile payments, update records in real-time and set up alerts that trigger specific A/R tasks. (Note: Paystand customers close the books 30-50% faster)
How does it work?
Payments-as-a-Service runs directly through your web browser so there's nothing to download or install on your company's hardware.
Because Payments-as-a Service runs in the cloud, your important financial documents are protected from disgruntled employees, natural disasters, and other external threats.
. . .
Do you want more information? Schedule a consultation or free demo with one of our Payments-as-a-Service experts.