Webflow + PayStand = Adding responsive payments and stores directly to your website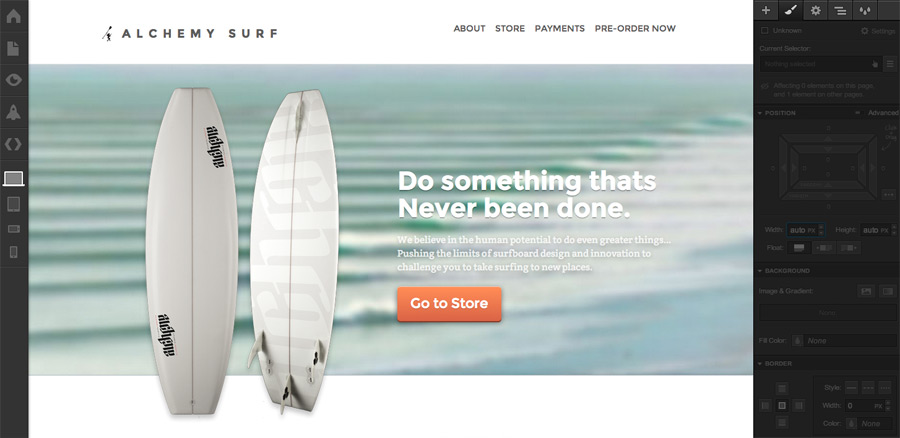 At PayStand we are huge fans of the creative web developer community. So realizes just how important it is to empower you with the tools you need to help get your clients up and running with accepting money online, stores, digital downloads, donations, shopping carts, social stores, social commerce, embeds, buy now buttons, and a whole lot more…
This is why we were so excited to work with the Webflow platform and their community. Webflow takes the coding out of beautiful CSS websites. You get to focus on design and they do the rest of the dirty work in the background for you. And best of all, like PayStand, Webflow is completely responsive so it works on whatever device you happen to have in your hands.
How Can You Add Payments & Stores to your Webflow Website?
Like your creativity... the boundaries for monetizing your websites are limitless. Choose between simply linking to a customizable external webpage, adding embed code (as easy as embedding a YouTube video), embedding our Buy Buttons that let your customers checkout without leaving your website, or even our payment & donation buttons. You can integrate PayStand with Webflow in number of ways, and all of them are easy and give you direct checkout in your site.
Now in minutes, by simply signing up for a PayStand account you can create a Webflow website with online payments. Together, we make it possible to give you everything you need to create beautiful custom websites with an online store & payments - in a simply groundbreaking way. This full eCommerce experience will help you succeed, thrive, and offer your clients a high quality website + commerce experience.
Choose your method to add payments & stores to your Webflow website:
All of these integration methods may be mixed and matched. No matter where you put your PayStand (including on Facebook and across social networks) you can manage it all from one place and your changes instantly update globally. You can view the sample Webflow + PayStand Website to see each method in action.
1. Link your Webflow Website to an External Store Page
One of the simplest ways to accept online payments and stores on your website is to add an external link. This link can be in the header navigation, on a button, product images, or anywhere else you would like to link to a checkout experience. Your external link will land on a PayStand page called a WebStand. This page can be easily customized to match the look and feel of your website. From your WebStand a link can also be added in the header that connects back to your site for a seamless experience. Customers will feel like they have never left your Webflo website as they purchase and checkout.

Also:
Learn how to customize the look and feel of your WebStand

2. Embed your PayStand into your Webflow Website
Want to build a store with single or multiple items right into your Webflow website? One of the easiest ways to build commerce into your website is to use PayStand's embed code. Putting your entire store or individual items online is now as easy as embedding a YouTube video! You can simply copy and paste the embed code for an entire store or for an individual item. These items can be physical goods with set pricing, online payments, donations, digital downloads, subscriptions, or even items with monthly or yearly recurring payments. When you use PayStand's easy embed tools you also get the entire checkout experience directly in your website without your customers ever having to leave your site.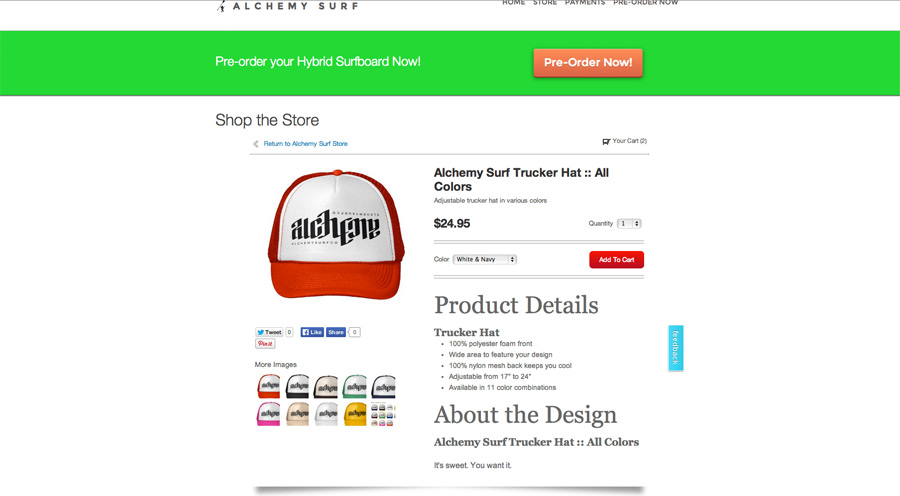 3. Add a direct checkout Button to your Webflow Website
One of the most exciting ways to offer payments, donations, and items in your Webflow website is with PayStand's Direct Checkout Buy Buttons. Again, each PayStand item automatically has button code that can be copied and pasted into your website as easily as embedding a YouTube video. When these buttons are clicked or values are entered to make a payment - an inline checkout receipt appears over your website automatically for a customer to be able to 1-click checkout directly from your site.
One of the easiest ways to show you is to cut and paste some code for you to experience:


Add Commerce to Webflow by Getting Started with your PayStand...