100,000 Thanks and A Look At Our Fintech Advisory Council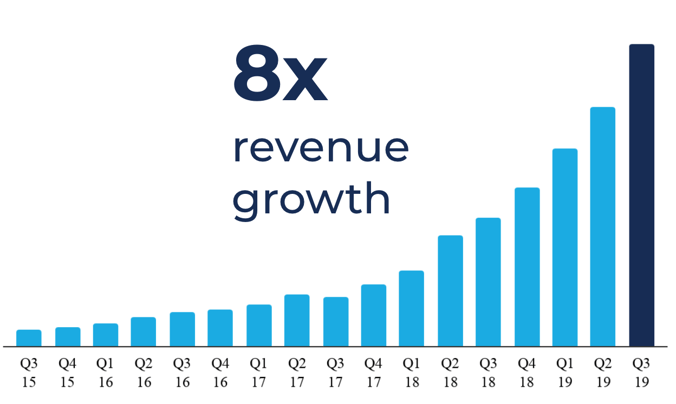 Our mission at Paystand is pretty straight-forward (but certainly not easy): reboot the broken financial system. Since we started chipping away at this audacious goal nearly 5 years ago, we've built truly innovative technology, forged deep customer relationships, and most importantly, started a movement toward a more open financial system that provides businesses with greater control over their capital. Today, we've got a few updates on how we've been delivering against that mission.
Since raising our Series A, we've quickly become the fastest growing commercial payments platform. Over 100,000 businesses are now paying through the Paystand Bank Network, eliminating millions of dollars in transaction fees.
Our clients and partners choose to work with Paystand for many reasons: the elegance of our technology that simplifies and automates many of their previously manual A/R processes, the commitment to eliminating transaction fees saving them millions of dollars, and the ability to offer their own customers a seamless, easy payment experience. They, like us, believe in what we call the Journey to Zero -- zero paper and zero fees. It's a mantra and a model for commercial payments that just makes sense.
Take a look at the caliber of businesses fueling Paystand's network growth: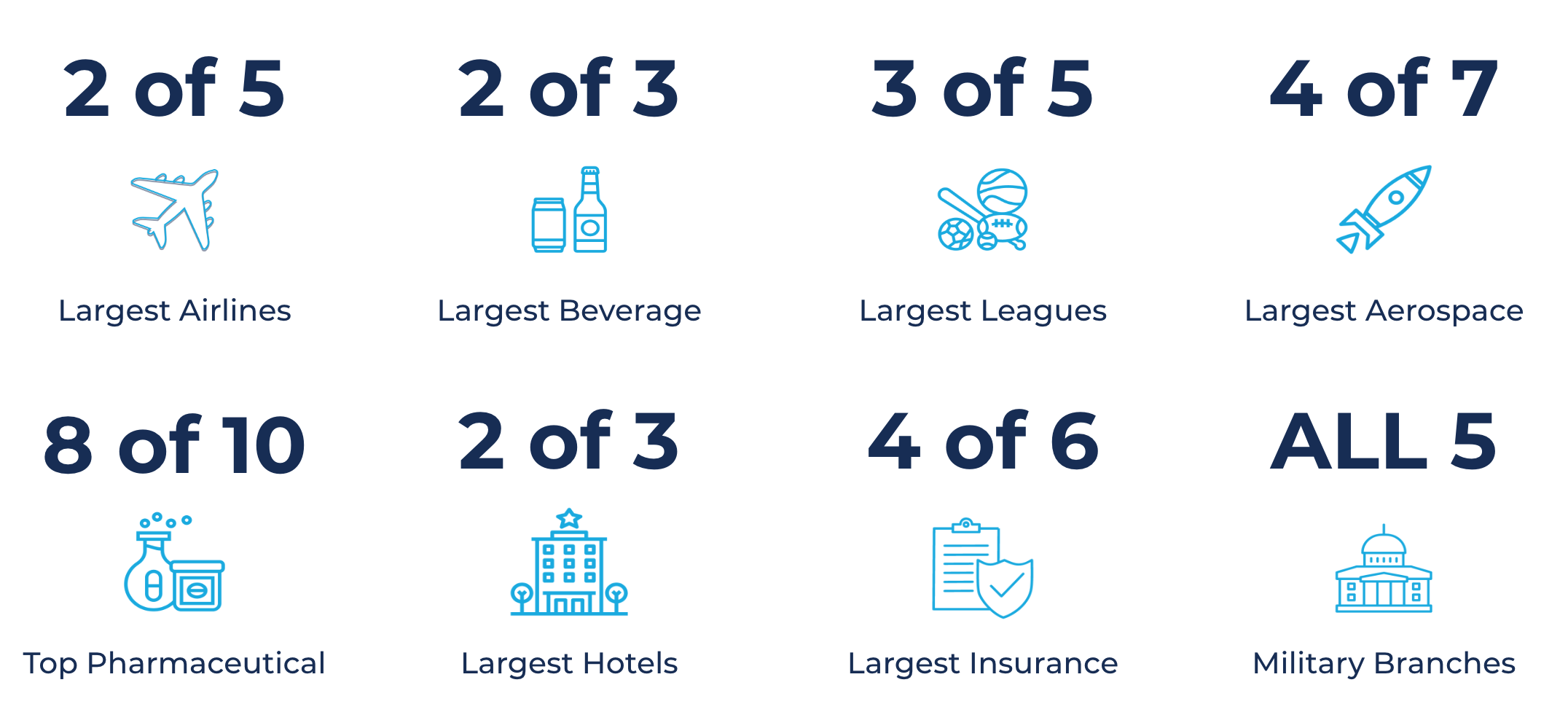 Along with this network growth, we've also been experiencing significant business growth, with revenue increasing 2.5X year-over-year (and accelerating) and monthly subscriptions growing 240% since our last raise.
"Every day, more businesses are making the shift to a more open, inclusive commercial payments infrastructure and are rejecting the outdated, fee-based model that no longer makes sense." — Jeremy Almond, Co-Founder and CEO
We're very excited and humbled by what we've achieved, and plan to use this momentum to double down on our mission to reboot the broken financial system.
Paystand's New Fintech Advisory Council
To continue the hyper-growth Paystand has enjoyed this far, we're delighted to share that we've created an all new Fintech Advisory Council of industry pioneers and visionaries from the likes of Fiserv, PayPal, and Visa.
This isn't just any group of executives, these are FinTech founders and proven leaders who know what it takes to build truly innovative products that change the way we do business today. The caliber of customers, advisors, and investors we're attracting is a clear sign that commercial finance is finally ready for disruption and Paystand is delivering. Here's a quick peek at our Advisory Council:
Pete Kight, the Father of Fintech who founded CheckFree in 1981 (sold to Fiserv for $4.4B) with a vision of providing electronic funds transfer services to businesses and consumers. Pete started this Fintech unicorn 12 years before the term Fintech was coined in 1993. Here's a note from Pete:
"Speaking out against the finance industry is an easy way to get attention these days. Confronting the complexities and inefficiencies of commercial finance and payment infrastructure, and actually building solutions to address those challenges, is a lot tougher—which is why most people talk about it instead of creating solutions. Paystand is doing just that by building a network for how companies will move capital for the next 30 years. I'm excited to help them achieve that mission."
Scott Thompson, the former PayPal President and Yahoo CEO, is a renowned technologist best known for growing PayPal's user base from 50 million to 104 million active users in 190 countries. Thompson also served as an executive vice president of technology solutions at Visa's Inovant subsidiary and worked as chief information officer of Barclays Global Investors. Here's a note from Scott:
"Paystand has the same DNA that helped PayPal disrupt the consumer payments industry. By every metric, Paystand is powering that evolution across commercial payments, reimagining everything from the economic model to the very infrastructure that moves capital between businesses. This is a massive transformation occurring in a multi-trillion dollar industry, and I'm thrilled to help Paystand accelerate their vision."
Mark Orttung, the former President of Bill.com and CEO of Nexient, is ranked as one of the Top 50 Tech Services CEOs of 2019. As President and COO of Bill.com, Mark more than tripled revenue in two years. His previous startups Genesys and GetThere went public and were later acquired for a combined $2.25 billion. Here's a note from Mark:
"There's much to be done to make payments as easy and fast for enterprises as Venmo is for consumers today. Paystand is paving that path. Jeremy Almond has a vision of where the industry is heading 10, 20, 30 years down the line. I'm looking forward to helping the team stay at the forefront as they innovate and realize their vision for a modern commercial finance industry."
Salil Pitroda, Salil Pitroda is senior advisor at Francisco Partners. Salil was a founder, executive and board member at C-SAM, a pioneering mobile payments software company that was successfully acquired by Mastercard. At Mastercard he served as a leader in the product & business teams for Masterpass, helping to grow their checkout, wallet and international capabilities. Prior to starting CSAM, Salil was on the corporate and business development team at Facebook and the investment team at Citi. Along with his current work at Francisco Partners, Salil currently sits on the strategic advisory board of Blockchain.com, one of the leading crypto wallet and blockchain explorer services within the exciting new world of decentralized finance.
Sameer Govil, the former SVP of Global Commerce Products at VISA and Board Member for the Electronic Transactions Association, is widely known for helping broaden Visa's role in the payment ecology and accelerating growth of electronic payments globally. Here's a note from Sameer:
"There is a huge secular demand for faster, seamless commercial payment solutions. Paystand is perfectly positioned to disrupt legacy systems and build a holistic commercial finance platform. Paystand's current growth trajectory is a validation of the broader market opportunity and its customer centric digital solutions approach."
How We'll Reach Our Next 100,000 Businesses
Throughout the year, we've heard your feedback and we've been working behind the scenes to develop the features and products that are most important to your business.
This year alone we've released Receivables Automation, a tool to help you manage your receivables, automate collections and invoicing, and make reconciliation an instant, effortless process. We've also launched Assurety-as-a-Service -- a first-ever blockchain application that lets you verify payment records, events, actions, or identities in real-time. And we've given you the ability to search through your receivables, multiple user accounts, and risk-based collection plans, as well as a template library that allows you to customize invoice reminders and communication workflows to your customers.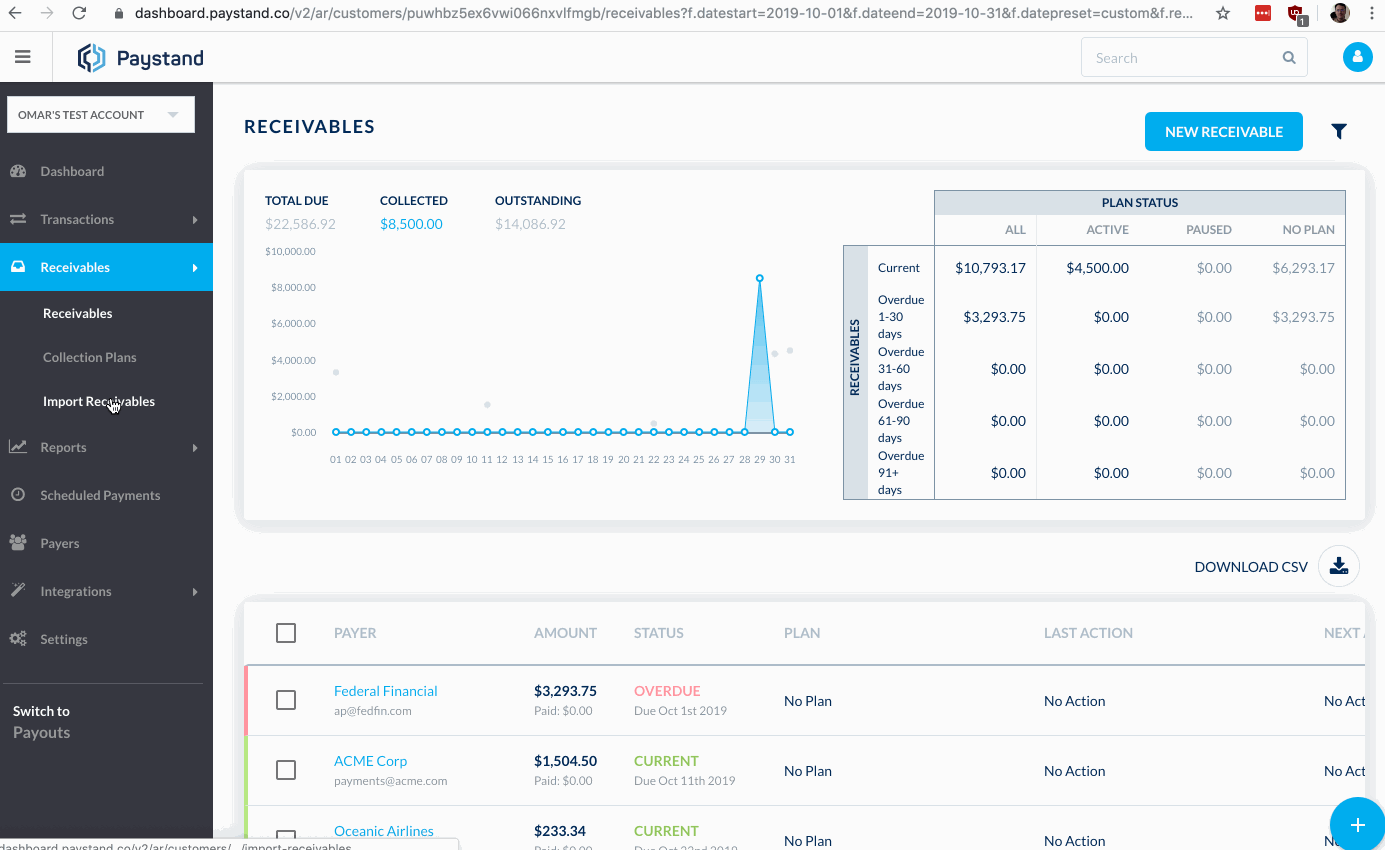 We plan to continue using our time, money, and resources to build tools for greater capital efficiency and create a more open, inclusive financial system for all. From the entire Paystand team, a sincere and heartfelt thank you to all our customers and partners for joining us on this journey!
We're just getting started and couldn't be more excited for what's next.