323 Apartments: Switching to Digital Rent Collection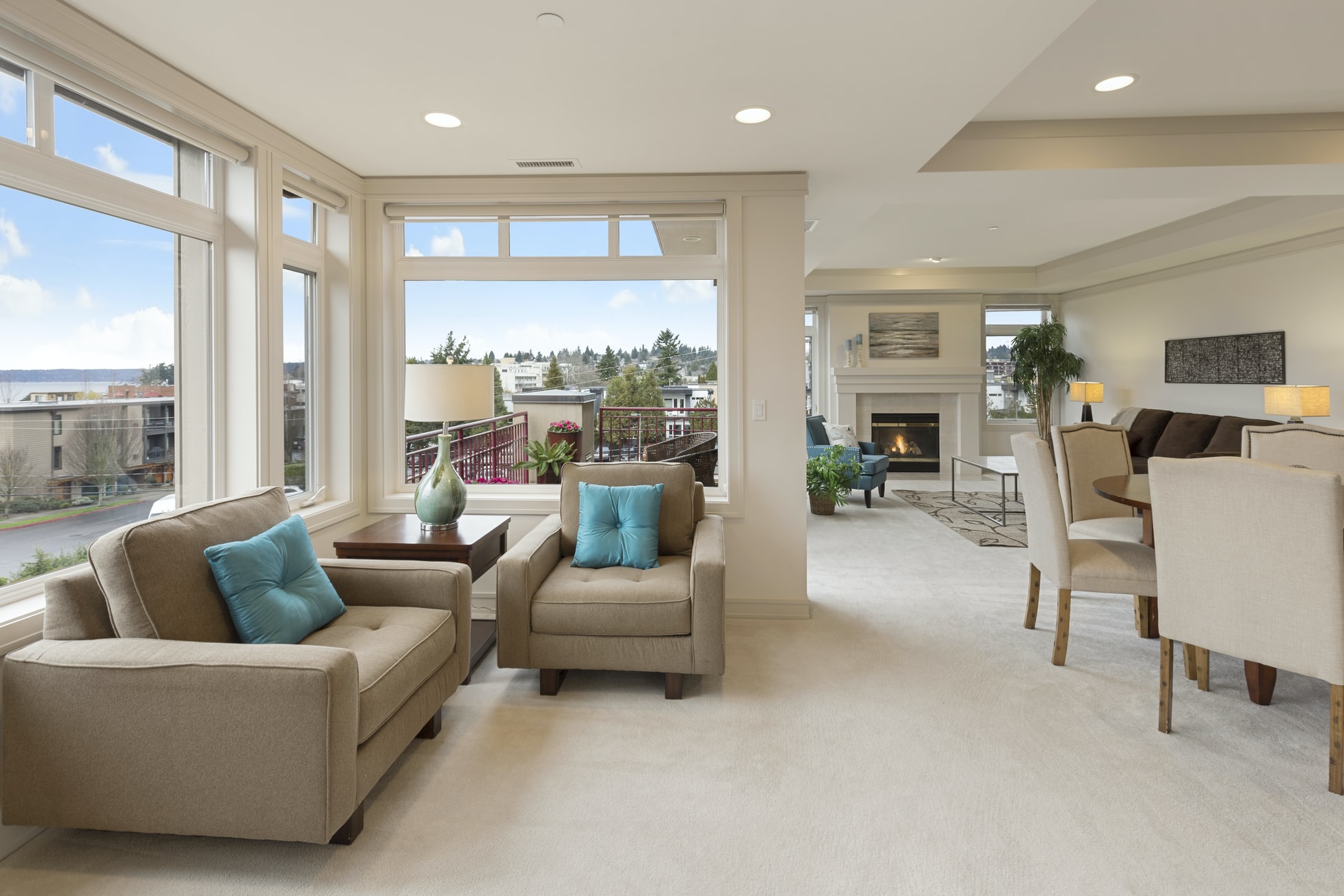 In an effort to reduce missed or late rent payments, 323 Apartments wanted to set up a digital payment portal and offer tenants more flexible ways to pay their rent. Read on to see how Paystand helped 323 Apartments set up a digital payment collection system in one week.
Overview
323.APARTMENTS is a California-based property management company that oversees a variety of apartment types ranging from cottage bungalows to large mid-rise complexes.
Challenge: Set Up Digital Rent Collection
Richard Yegian, Chief Information Officer at 323.Apartments, found Paystand while looking for a way to shift the business to a digital rent collection process. With millions of Americans unemployed due to COVID-19, the company wanted to make it easier for tenants to pay their rent on time.
In order to stay ahead of the issue and prevent any significant revenue loss, Richard's team approached Paystand to help them digitize rent collection and automate their accounts receivable process in NetSuite.
Shift away from cash and paper checks
Enable self-service payment options
Streamline rent collection activities
Add automation to NetSuite
Solution: Full Control Over Payment Process
Richard pushed for a payment processing solution that would scale with the business and reduce his team's workload on rent collection week. With late and partial payments on the rise in the rental world, 323 Apartments couldn't afford to be inefficient.
Paystand helped Richard's team shift to a digital payment collection system in just a week. Now customers can use the self-service payment portal to make rent payments, and they can even pay by credit card.
Quickly set up a digital payment portal
Integrated with NetSuite to automate accounting activities
Wholesale credit card processing rates and 0% bank payments
Advanced fee management controls
Need To Collect Digital Payments?
Do you need help setting up digital rent payments? Paystand makes it fast and easy to get started. Schedule a free demo with one of our payment experts or call us at 1-800-708-6413.