Digital Payment Processing for Property Management During COVID-19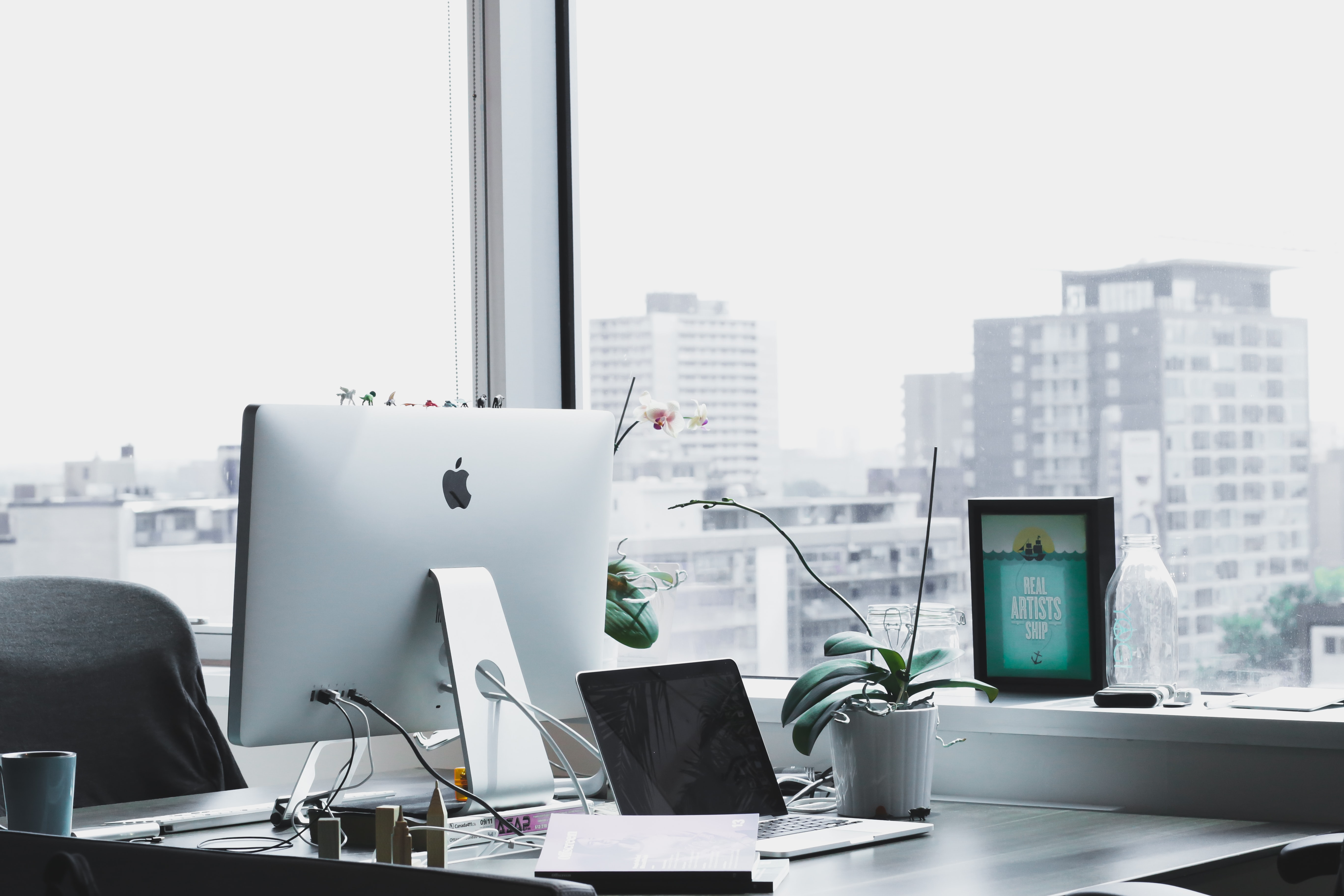 Federal, state, and local governments have ordered business shutdowns and restrictions limiting many social and commercial activities. As a result, the commercial real estate industry is seeing a spike in late or partial rent payments. Can switching to digital and card options help alleviate this issue?
With many businesses closing and unemployment on the rise, property management companies are switching to digital payment collection systems to continue business operations. These touchless alternatives can help cash-strapped tenants make rent despite the economic downturn.
Benefits of Collecting Digital Rent Payments
Digital payment solutions offer many benefits to commercial real estate owners, property managers, and landlords. Not only can it help tenants bridge the gap in times of financial strain, but digital payment tools also offer:
Touchless payment collection: you don't need to handle cash, deposit checks, or interface with tenants.


Automatic payments: set up recurring payments and ensure rent payments happen on time, no action required.


Commercial tenant data: digital payment tools give you better visibility into who's paid, who hasn't, and who you need to keep your eye on.


Payment reminders: set up reminders as you get closer to the payment due date. You can even create custom collection plans that send these reminders automatically if a tenant falls behind.


Digital records: Paystand sends automatic receipts and keeps digital records of all transactions to help with bookkeeping and compliance.


Flexible options: the more options you offer, the easier it is for tenants to pay. Paystand also offers 0% fee bank payments and wholesale card processing rates to keep costs as low as possible.


Increase margins: To offset any credit card fees, Paystand also allows you to pass on fees or monetize payments to increase your margins.
Zero-Touch payment processing can also make it easier to socially distance, per CDC recommendations. Rather than pay rent in person or send cash or paper checks, commercial tenants can make their rent payments via an online self-service payment portal, eliminating the need for any physical contact whatsoever.
Use Case: 323.APARTMENTS
323.APARTMENTS is a California-based property management company that oversees a variety of apartment types ranging from cottage bungalows to large mid-rise complexes. The company primarily collects rent in the form of cash and paper checks.
Using Paystand, 323.APARTMENTS set up a digital payment portal and enabled credit card payments for their tenants. The company is now offsetting the transaction fees on credit cards by leveraging Paystand's 0% fee bank-to-bank network, as well as reducing overhead costs by automating their A/R process with Paystand's NetSuite integration.
Get Started with Digital Rent Collection
Do you need help setting up digital rent payments? Paystand makes it fast and easy to get started. Schedule a free demo with one of our payment experts or call us at 1-800-708-6413.